X
Memphis, Tennessee
Agricenter International
7777 Walnut Grove Road Suites C 32-33
Memphis, TN 38120
Providing workforce development, education, and employment utilizing drone and virtual reality technology-based solutions to the Volunteer State in the areas of agriculture, forestry, and more.
Connect with a DWS Support Representative

Do you have questions about our courses?

Schedule a free consultation with one of our career specialists to learn more
Click here
2021 Class Schedules

See what we have in the works.
Click here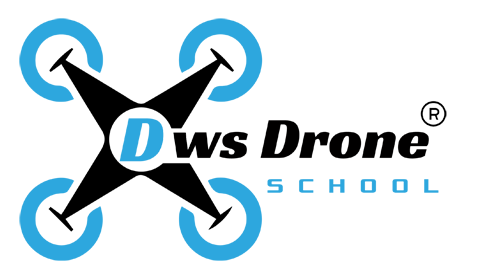 2021 DWS DRONE SCHOOL CLASS SCHEDULE TENNESSEE
WINTER TERM
            Not Applicable
SPRING TERM
                Not Applicable
SUMMER TERM
            FULL TIME DRONE CLASS- 9 CONSECUTIVE DAYS
August 21, 2021 to August 29, 2021
PART TIME VIRTUAL REALITY CLASS- December 4, 2021 to 18, 2021 (Holiday on September 4)- 3 CONSECUTIVE WEEKS ON SATURDAY
FALL TERM
            FULL TIME DRONE CLASS- OCTOBER 16, 2021 TO OCTOBER 24, 2021
9 CONSECUTIVE DAYS
FULL TIME VIRTUAL REALITY CLASS- November 29 to December 1, 2021
 3 CONSECUTIVE DAYS
PART TIME VIRTUAL REALITY CLASS- OCTOBER 30, 2021 TO NOVEMBER 13, 2021 3 CONSECUTIVE WEEKS ON SATURDAY
Partners and Funding Resources
Connecting solutions to our students through DWS global support networks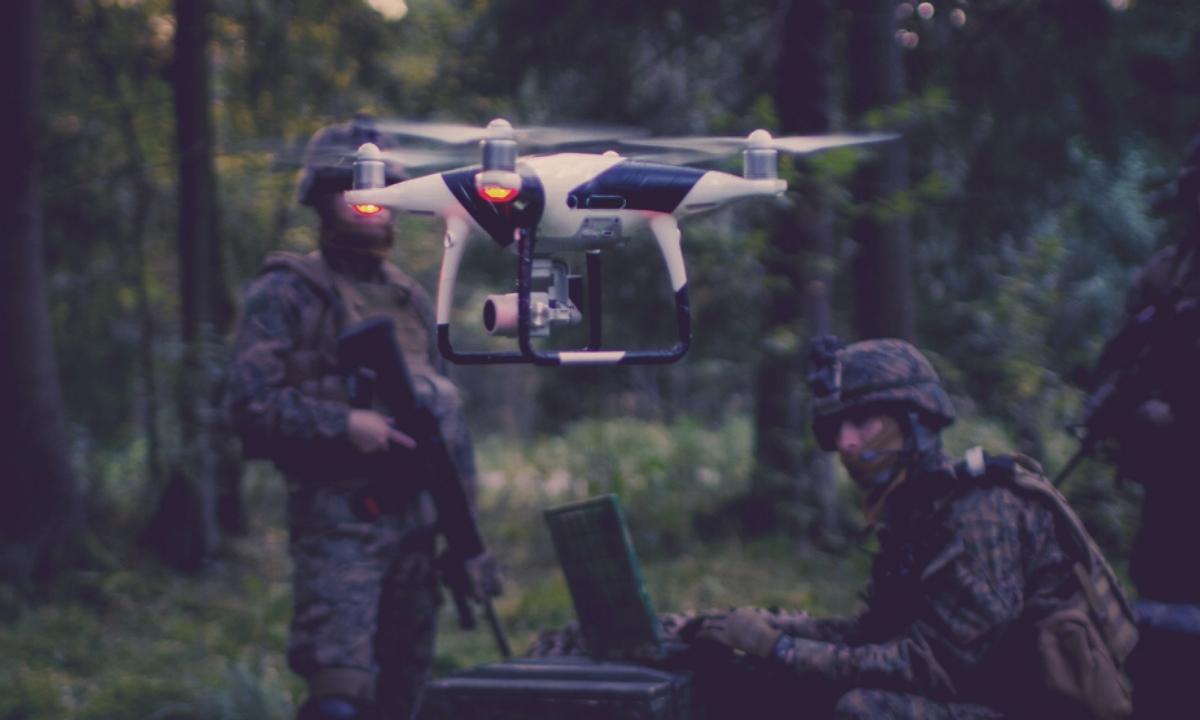 Veteran Education Benefits
Approved provider for Drone and Virtual Reality courses in Delaware
Click here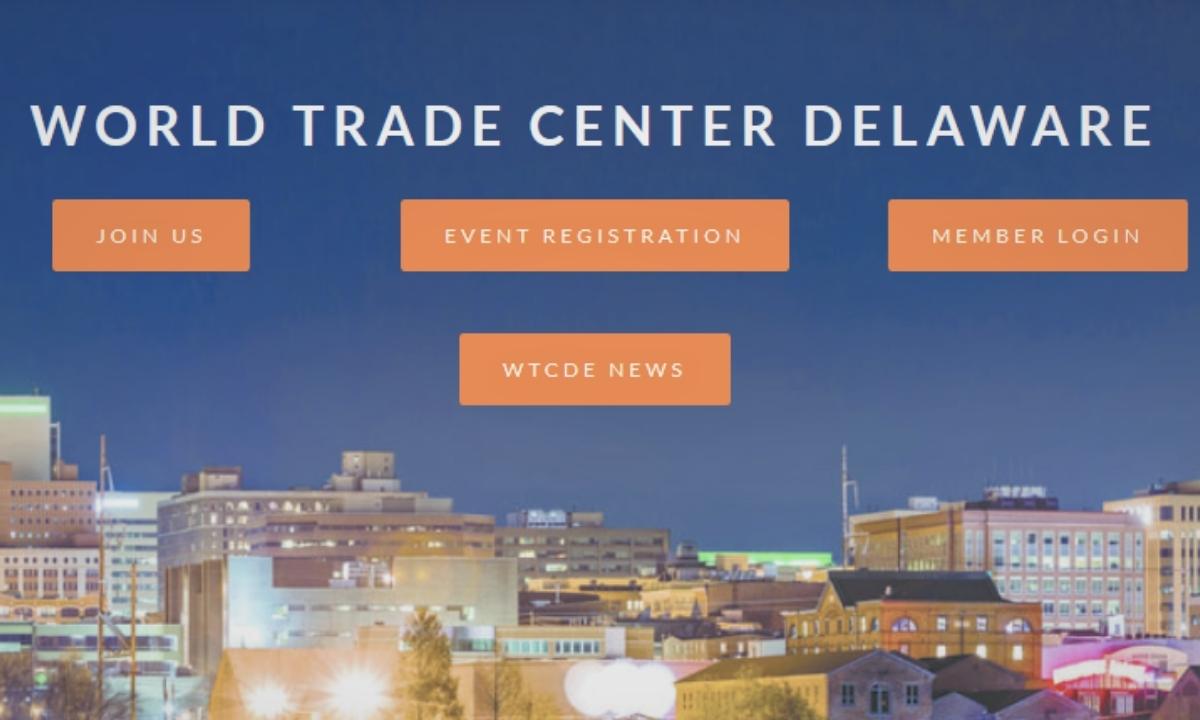 International Trade and Development
World Trade Center Delaware
We Grow Trade Locally to reach global markets.The World Trade Center Delaware is a non-profit organization that assists small and medium-sized companies to expand their markets overseas, as well as raising awareness of international issues and their importance in regards to international growth.

Contact Us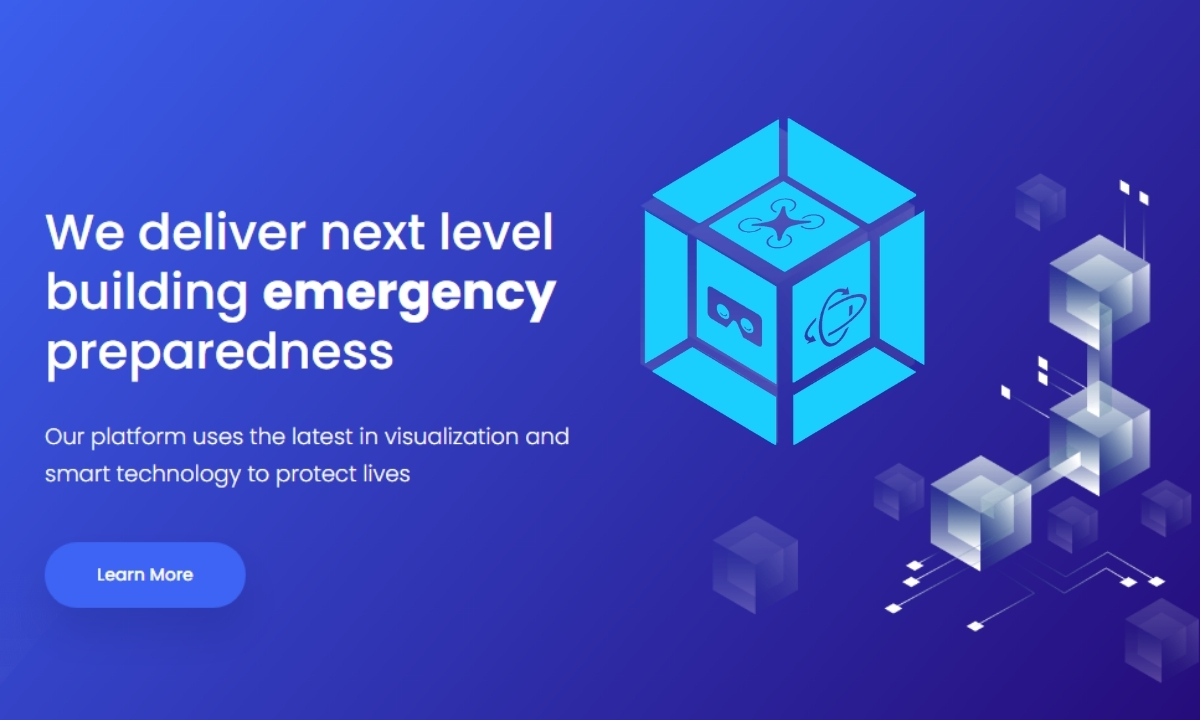 Virtualization and Imaging Technology
360 VR Technology
We deliver next-level building emergency preparedness. Our platform uses the latest in visualization and smart technology to protect lives. Ensure that critical building information is available when needed. Our platform is designed to increase effectiveness and information visibility in all stages of emergency planning and response.   
Contact Us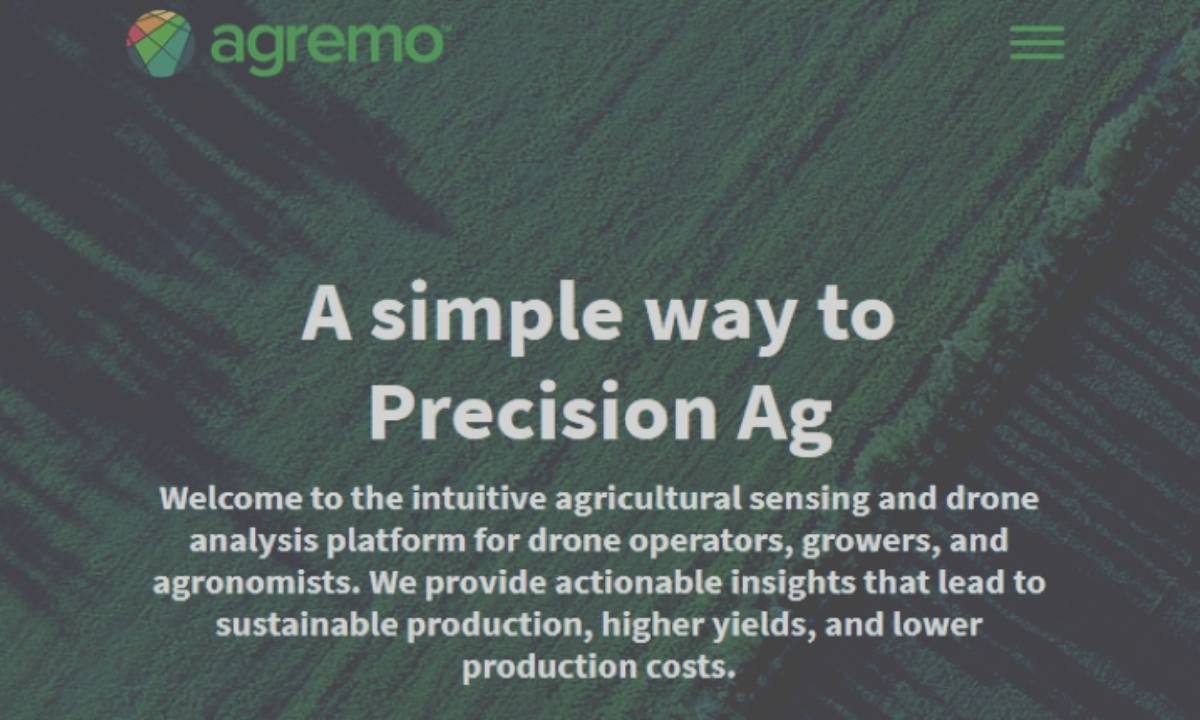 Drone Software Company
Agremo
Online software for aerial imagery analytics using AI to provide intelligence for better agriculture.Welcome to the intuitive agricultural sensing and drone analysis platform for drone operators, growers, and agronomists. We provide actionable insights that lead to sustainable production, higher yields, and lower production costs. 
Contact Us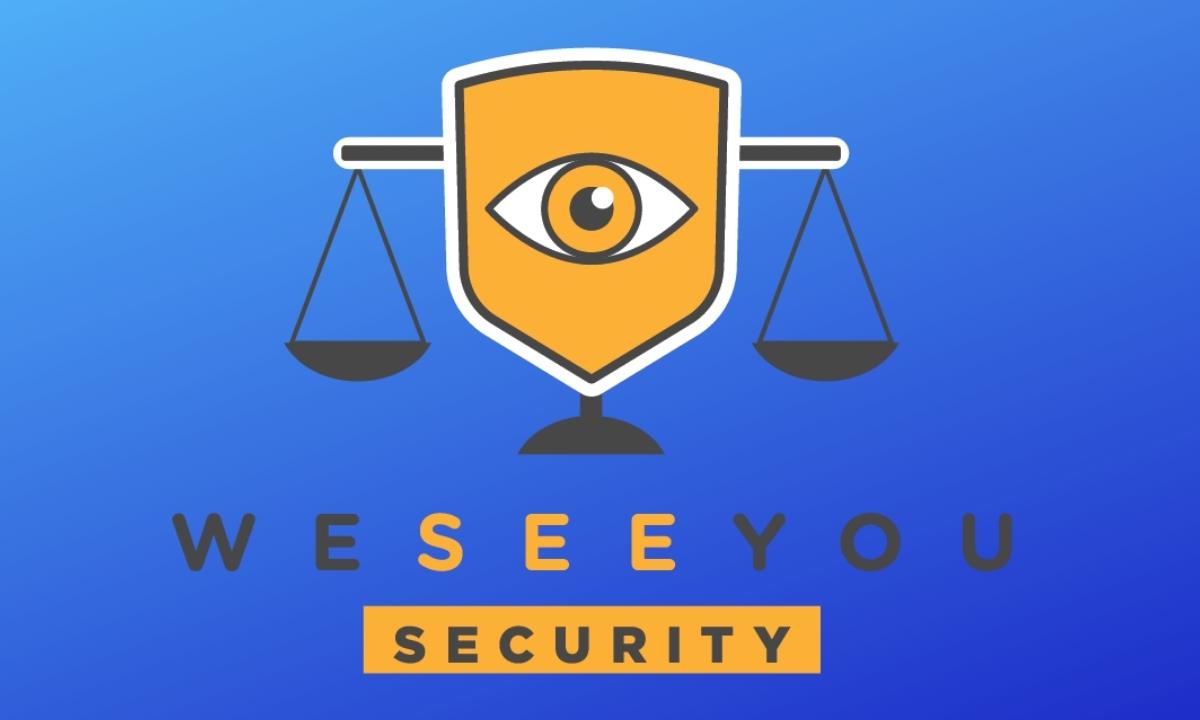 Your Partner For Business & Security
Solutions for your Safety
Our mission is to organize, manage, and implement a comprehensive safety and security program for our clients designed to protect life and property by preventing, detecting, and controlling unsafe or illegal conditions.Our company boasts over 65 years of Law Enforcement experience From University Policing to Municipal Policing. It is our goal to partner and service our clients with professionalism through our professional experience and use of drones.

Contact Us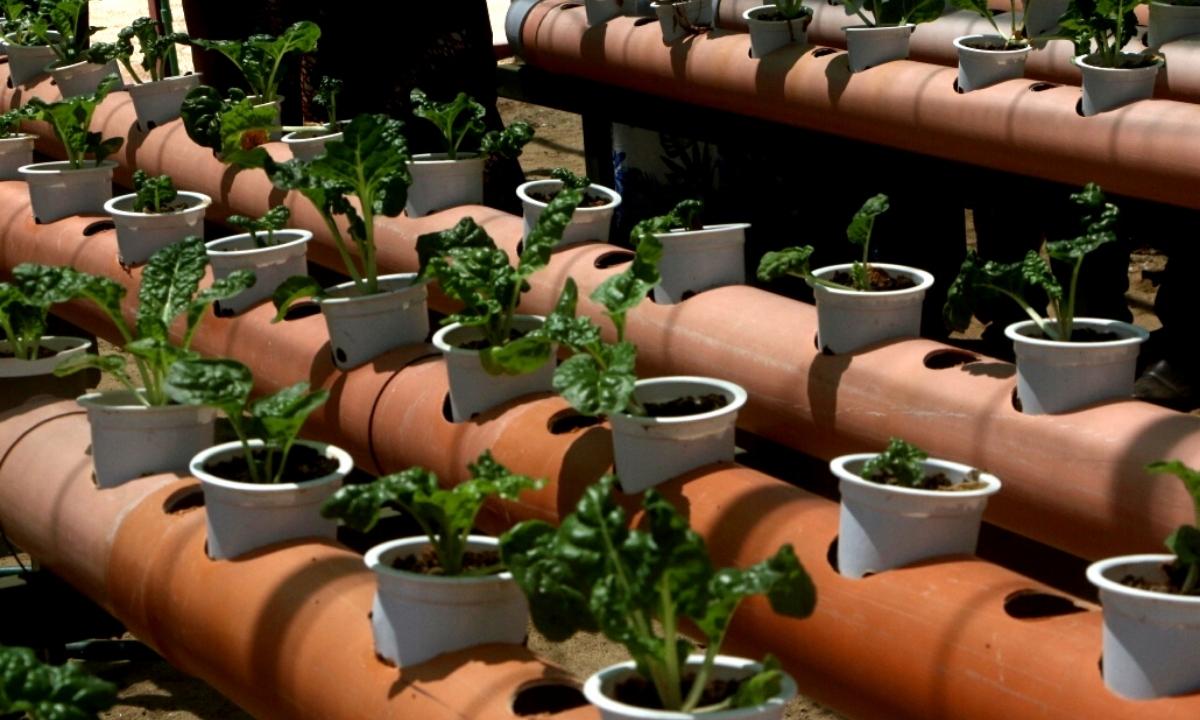 Aspires Humanities Science and Technology
Turkana University
MISSION: To provide holistic university education, create, preserve, disseminate knowledge and skills through superior pedagogy and research for the transformation of lives and service to humanity.
Social Responsibility: Promoting awareness of, and providing leadership in responding to issues and problems affecting society. Equity: We believe in the equal treatment of all in terms of rights and responsibilities.
Contact Us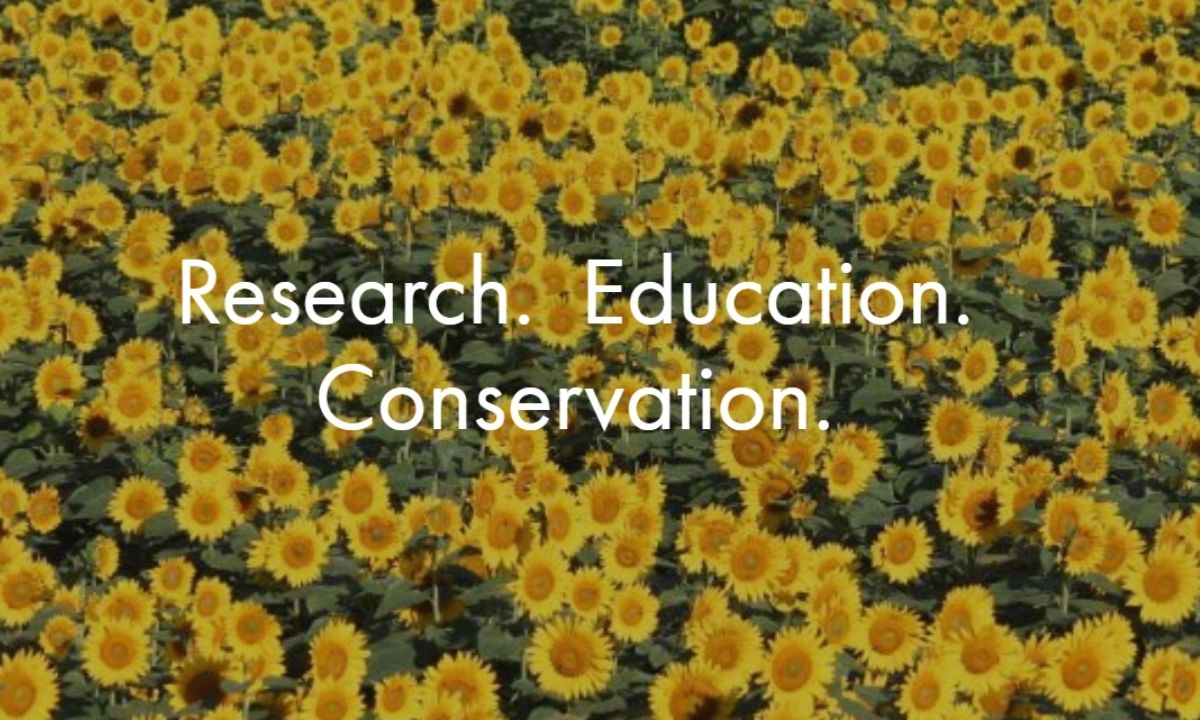 Advance knowledge and Understanding of Agriculture
Agricenter International
Agricenter International is a leader in agricultural field crop research.
Agricenter International, the education, agribusiness, research and agricultural hub of the Mid-South, has a $524 million annual economic impact on the region, hosts over 1.3 million visitors annually, and educates over 10,000 students annually.
Contact Us
Media

Keep up with what we are doing in the field with our students live

DWS Drones Informational Overview

When The Solution Is A Drone… Drone Training . FAA Certification . Employment Opportunities.
Sights and Sounds – Drone Workforce Solutions
A global Drone Training, Technology and Strategic Business Solutions Company.
Drone Workforce Solutions (DWS) – Swim With The Sharks
DWS Drone School Courses See what's offered by DWS Drone school and then find something that suits your needs.
Have a Conversation with Us!
Send us your information, and we'll reach out to you right away
Contact us